Protect your home with the best in the business. Slomin's has been serving customers for nearly 100 years.
Free equipment installed by a Slomin's Pro.
Our Professional Monitoring Team protects your home around the clock.
Reliable, in-house service technicians ensure your system stays up and running.
One of a kind upgrade program keeps your system optimized with the latest technology at NO COST.
Finish customizing your system
A brand new Slomin's Shield System $00.00$37.95 per month
Professionally installed Touchscreen Keypad
Infrared Motion detector
24/7 Slomin's Central Station Monitoring
No equipment or installation charge
See how much you can save
With Slomin's, properly securing your home has never been easier and more affordable.
1-866-756-6467
VIEW LOCAL OFFERS
Low Monitoring Rates

See how our low monitoring rates can save you thousands on a security system.

Free Professional Installation

No gimmicks. There's no minimum requirements, zero activation fee, and we NEVER charge for installation. See for yourself how Slomin's makes it easy and affordable to secure your home.
Secure Your Home With Confidence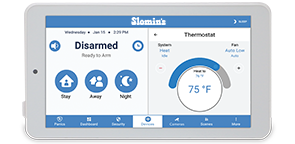 Tailor your perfect system.
Reclaim peace of mind with a security system customized to your home and family.

Convenient home control.
Access and manage your devices from anywhere with the MySlomin's App.

Protect against safety hazards.
Additional safety alarms that protect against fires, carbon monoxide, and floods.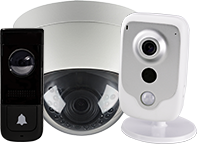 Detect, protect, and prevent.
Each Slomin's system is built to intelligently spot and deter real-life threats; like burglary and package theft.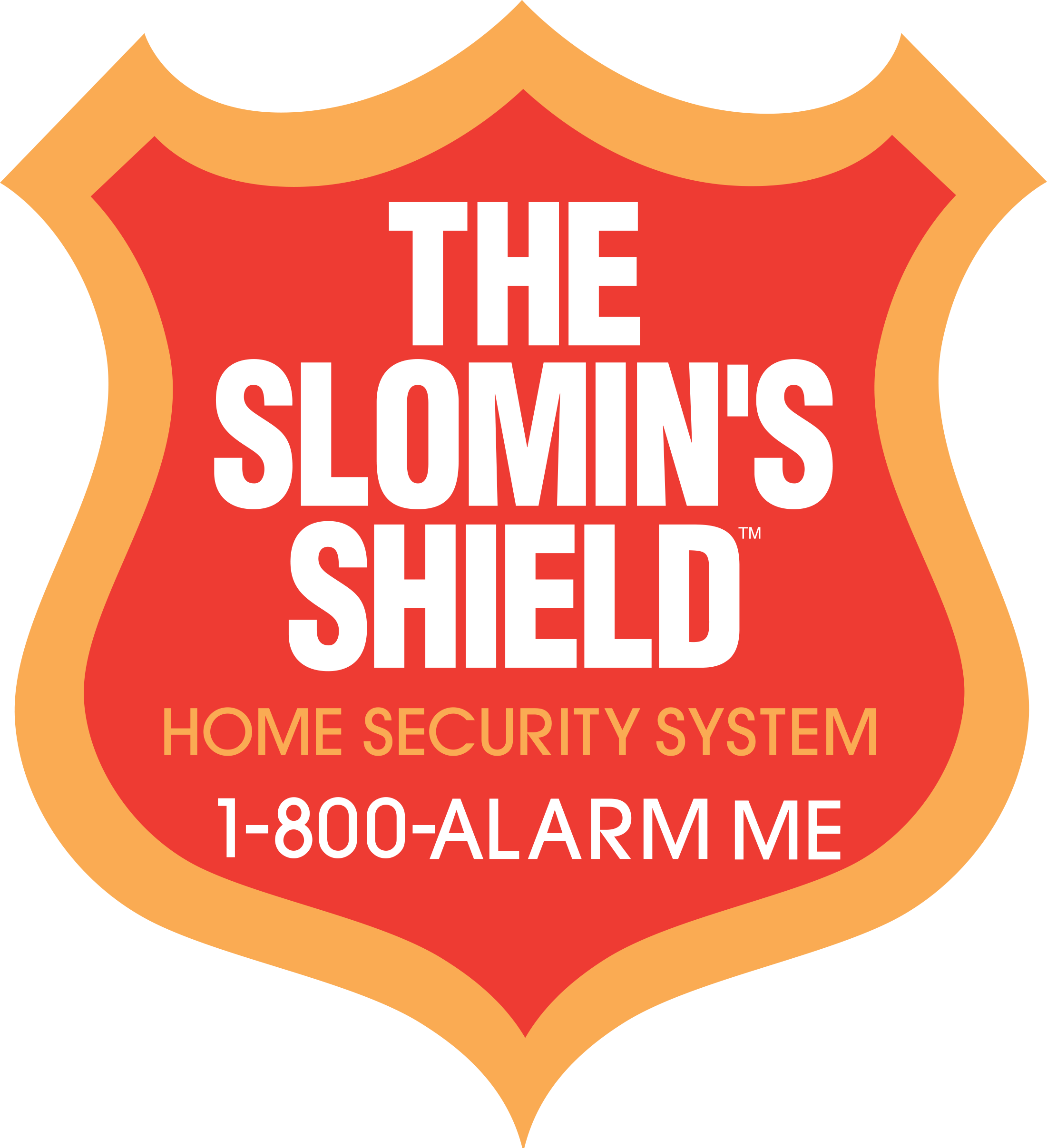 Premiere
Protection

Secure up to 3 entry points for FREE*.

Motion
Sensors

Wide range protection that detects unexpected movement, not pets.

Touchscreen
Keypad

Take command of your entire system at ease from a single touch screen on your wall.

FREE* Professional
Installation

We'll install your system, ensure it works seamlessly and show you how to use it – at no extra cost.

IOS/Android
App

Control your home via your smart phone, from virtually anywhere.

Central Station
Monitoring

With Slomin's, your home stays safe and protected 24/7.
Your security. Our priority.
Expert Installation & Service

Slomin's own highly trained, certified technicians stay vigilant from start to finish to ensure your system works at peak-efficiency.

1-year Warranty

We want you to be happy with your Slomin's service. All of our products include a 1-year warranty to make sure you're getting the most out of your system.
Here when you need us

No matter what day or time, we're always available to ensure your needs are met. Just give us a call.

24/7 Rapid Response

Our central station is staffed around the clock to respond promptly to your signal and notify authorities in the event of an emergency.
See what our customers have to say:
Harshad was very helpful, knowledgeable, and went above and beyond to make sure we were please with with everything. Very happy !!
by

Merry Maids Of Levittown
Great service on my systems conversion to Slomins. Technician was very knowledgeable. Couple issues from previously incorrectly installed equipment that was troubleshot and corrected. Much appreciate the great service
by

Joseph Fitzpatrick
My Installer Vinny was excellent.
by

Ryan Hogan
More than pleased from 1st call to Slomins, the excellent sales rep who answered all our concerns and applied no pressure to the final step of installation. Installer was professional, knowledgeable, neat and patient.
by

Diane Potts
The tech was awesome did a great job on install and explaining oper of system
by

John Obrien
James was amazing. He transferred all services to from prior homeowner to us in under an hour. He went out of his way to explain everything in great detail. He was super friendly.
by

Vincent Pensato
Professional and courteous installation
by

Linda Maloney
The technician was very professional, knowledgeable and patient while explaining the new technology.
by

Shamora
From Michael Carbonaro stopping by and just having a simple conversation, and then immediately being super helpful and reviewing everything I had and was looking for, to the awesome tech who did the change/takeover and updates, everything so far has been absolutely great with Slomin's. I look forwar...
by

Saucon Valley Sporting Goods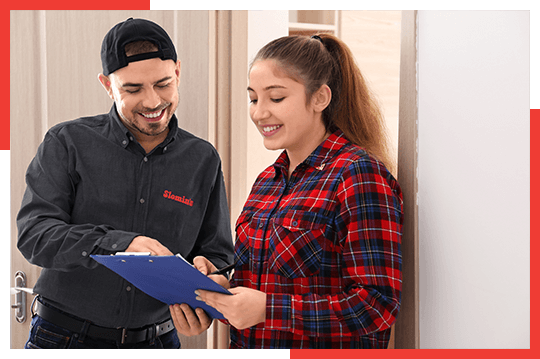 Family-owned and operated for nearly 100 years, Slomin's has supplied customers quality services for generations prior, and generations to come.
Services you can trust.
Support you can reach anytime.
Peace of mind you can depend on.
Proven since 1923.
Start customizing your system
Finish customizing your system
No activation charge
No equipment charge
No installation charge